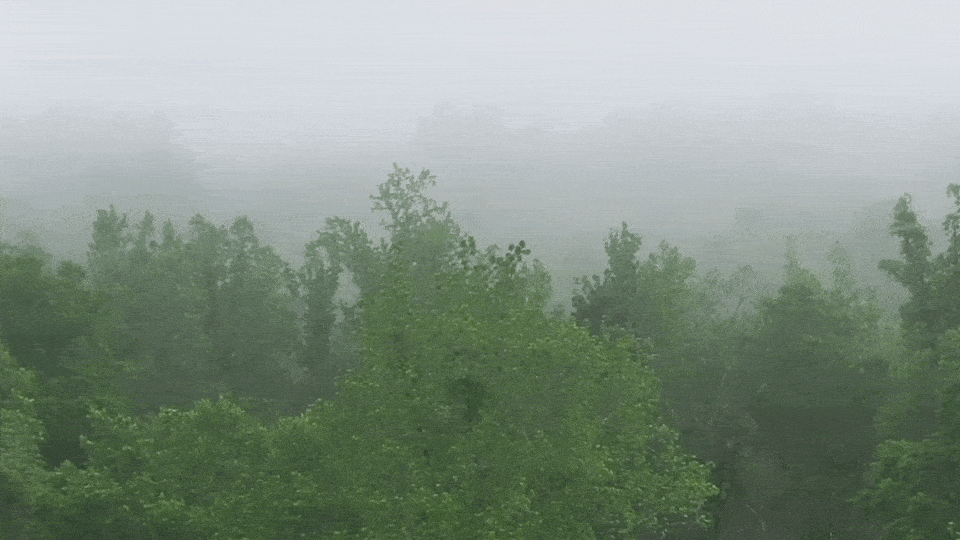 Little sustainable changes make a difference
New year, less plastic.
Let's make it a habit!
Want to leave a plastic-free legacy on this Earth? Good news, plastic-free habits also benefit your body! You can make little, easy changes in your day-to-day that make a big difference towards a plastic-free world.
If everyone made these simple changes, even just once a week, it would make a huge difference! You can save both money and the planet.
1. Take public transport once a week instead of driving your car.
Prime time for reading that latest page-turner you can't put down!
2. If you take a car, share it and carpool.
Way more fun, and a shared cost of petrol. Who's on the AUX?
3. For one day a week, eat all meals without meat.
Get creative with delicious new bites. Good for your body, planet and your wallet.
4. Take shorter showers.
Even 5 minutes makes a difference! Plus, so good for your power bill.
5. Line dry your clothes instead of using the drier.
Another one that saves you money and is better for your clothes.
6. Plant a tree.
Hit the local plant nursery with friends for a fun weekend activity!
7. Re-engage with your keep cup.
It's sitting at the back of your cupboard, missing you! Your barista will be so impressed.
8. Use Oi's plastic-free single-use period products every month.
Take it from us, go green when it's red! Your body and planet will thank you.
Want more solutions for your single-use sustainable resolutions? We've got you covered!
To kick off 2023, we're giving you 50% off Oi Cups with code CUP50 through February 28th.
Zero waste and all-day protection.
Our safe, soft, reusable Oi Cup lasts for 3 years, replacing hundreds of tampons or pads. Or, you can use a mix… There's no right or wrong! Simply do what works for your life, body, and budget.
Our Oi Cup stays inside for 6-12 hours and holds up to 30ml (or 2 tablespoons) of fluid. You simply insert it like a tampon. They also are,


Made from medical-grade material

Hypoallergenic, free from silicone, latex, BPA and phthalates

Safe & easy to clean

Up to 12 hours of worry-free freedom

Form fitted for soft comfort and easy insertion & removal