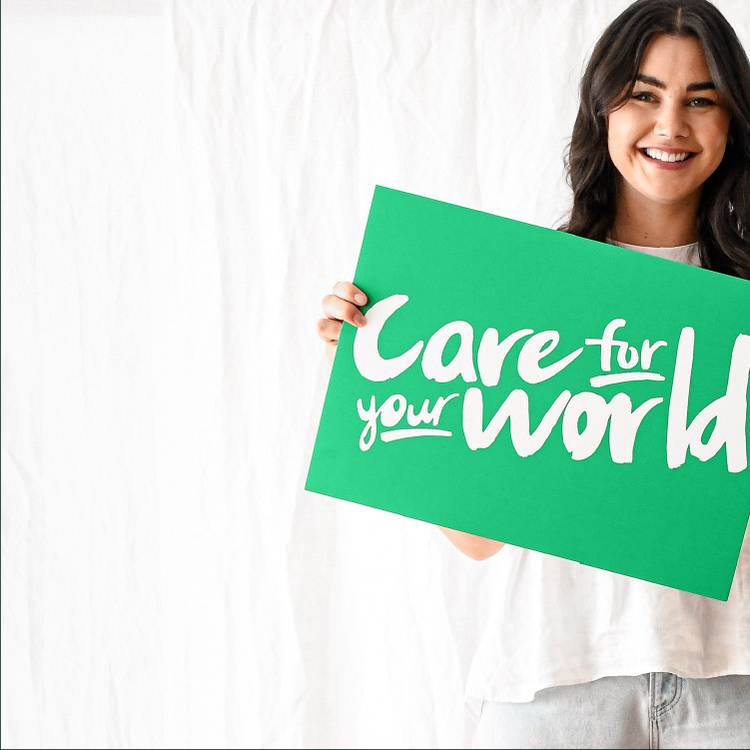 Here to make a difference.
Period.
Because you care about the planet and what you put in your body.
The Organic Initiative (Oi to our friends) is here to remove plastics, synthetics, toxins, and toxic chemicals from your world, starting with feminine hygiene and adult care products, so you can feel proud and protected.
We're constantly working to improve everyday products, and make them kinder to our bodies and our planet. To the earth conscious, the health minded, the eco-warriors and change makers. We're all in, all for you. Each time you choose Oi, you're making a difference too.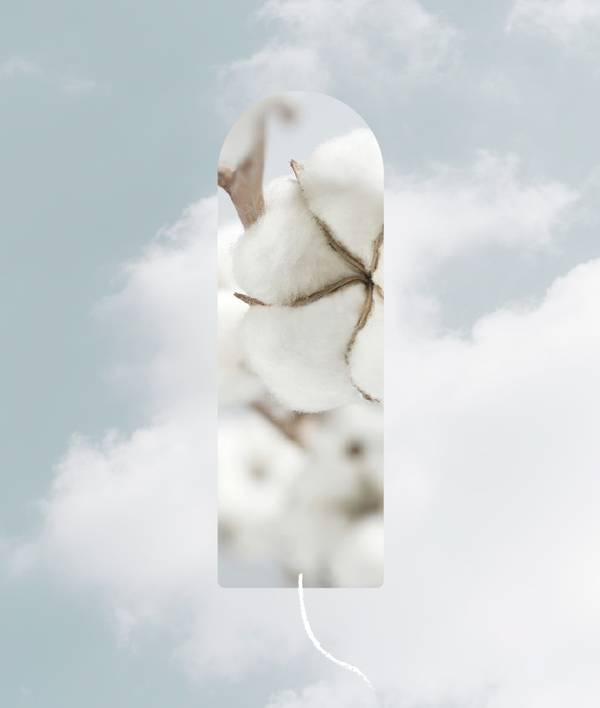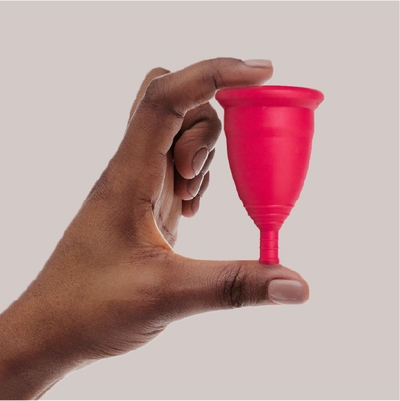 Making safer, kinder products
Our certified organic tampons, pads and liners and the zero waste Oi Cup are available online and in store, at affordable prices. Our promise to you is that we will always strive to be the best we can be, from the packaging to the product inside. So even if an option isn't perfect now, we are constantly looking to make them as safe and sustainable as possible.
Oi is for all everyday women. You can find Oi in all leading stores, buy online or start a subscription to make it super easy.
Shop Period Care
For you
and our planet
We see a world where products can be made without relying on environmental pollutants, without exploiting vulnerable workers, and without exposing users to potentially harmful substances. That's why we use certified organic cotton, sustainable packaging, and manufacture our products according to strict environmental and labour guidelines.
Read more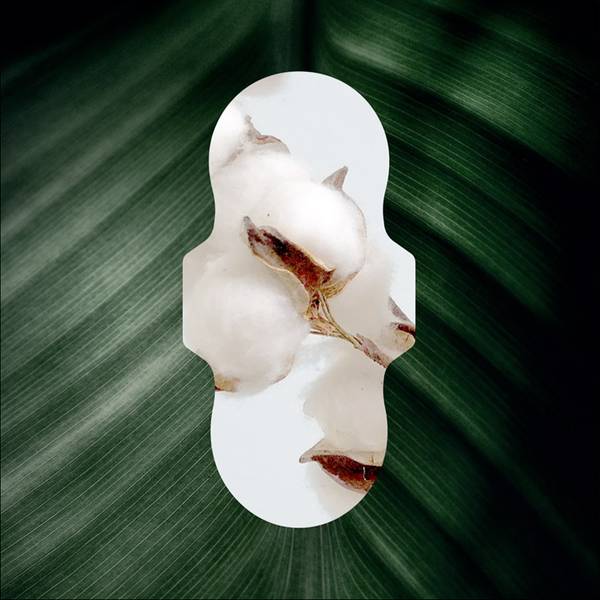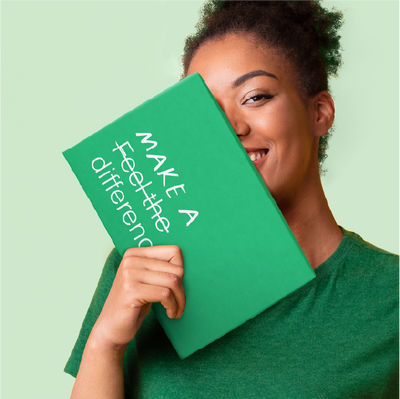 With purpose,
on purpose
In 2015, Oi launched a 'revolution in a box'. We set out to change our world, one tampon or pad at a time, from Aotearoa New Zealand. Standing up for the health of people and our planet, we're encouraging everyone to make positive changes with the products we use every day. So you have naturally safe, organic alternatives to toxic chemicals, synthetics and toxins.
By our passionate people
Oi is a New Zealand company led by a team of passionate women from all sorts of backgrounds, working together to make real positive change. Our Chief Medical Officer – Dr Emma Ellis – is one of New Zealand's most trusted gynaecologists. She guides us as we research, advocate, and educate for people and the fragile planet we share.
We can't do it alone. So we've built partnerships with likeminded organisations to bring periods out of the dark ages and support women to take control of their own health, wellbeing and confidence.