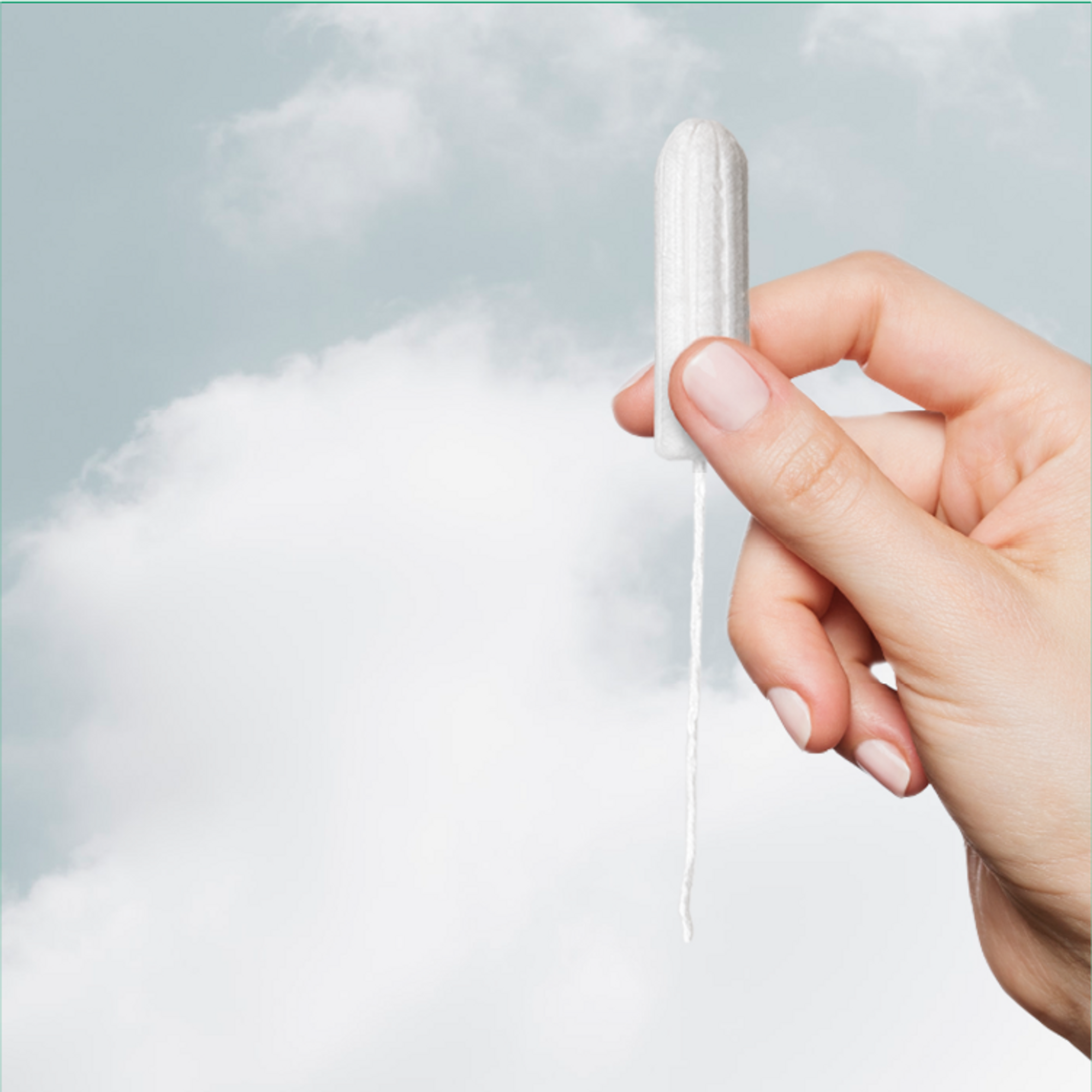 Our materials,
Our world.
We believe the health of people and our environment are interconnected. Oi is here to offer you a better choice - to avoid plastics, synthetics, and potentially unsafe chemicals in your personal care products, starting with feminine hygiene.
When it comes to making our products, we promise to make the best choices we can – starting with the materials we use, how they're designed and manufactured, to how they're packed and sold.
Oi's certified organic products contain NO toxic chemicals, harmful preservatives, synthetic additives, or GMO. Because they're made from plant-based, biodegradable materials, they help you reduce waste and environmental impact. No chlorine bleach or dioxin is used during processing or manufacturing of any Oi products.
Oi products are made with stringent safety regulations, fair labour laws and working conditions, to meet International Labor Organization standards.

Organic Cotton
Oi tampons, pads and panty liners contain certified organic cotton, which has been grown according to strict standards without synthetic pesticides, herbicides, and fungicides. Kinder to the environment and the people who grow the crops and you. After all, would you want those toxic chemical residues on or inside your body?
Certified Organic
'Certified Organic' means our products are made according to strict standards and independently certified to meet the Global Organic Textile Standard (GOTS), Organic Content Standard (OCS) and BioGro (NZ's organic certification). GOTS is based on IFOAM's environmental, technical quality/human toxicity and social standards which covers safe, fair, non-exploitative working conditions and living wages. These certifications include rigorous auditing of farm and processing facilities, detailed record keeping and regular testing of soil and water.