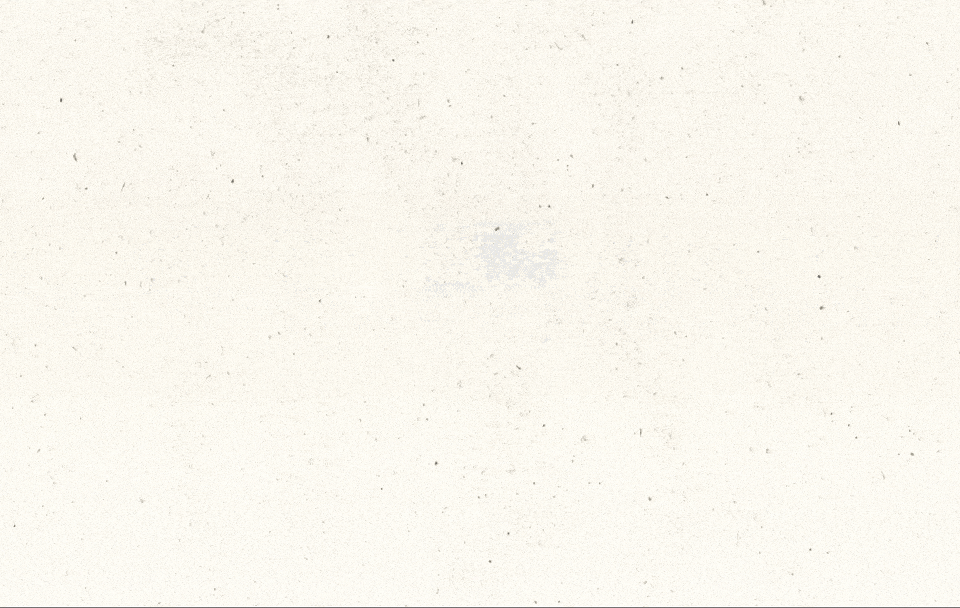 New packaging. Same 100% certified organic period products.
We're excited to announce that Oi's period products and bladder care products are getting a fresh new look! Keep an eye out for our new packaging as it rolls out across stores near you.
But don't worry, the new packaging is still made from the same eco-friendly materials. It's a combination of recycled cardboard and biodegradable bio-plastic, derived from renewable resources like corn starch. The cardboard is FSC certified, meaning it comes from responsibly managed forests, and the packaging has a minimal impact on the environment.
Your all-time favourites just revamped on the outside. You can continue to enjoy the same period and bladder care products that you know and trust.
At Oi, we believe in looking after what's precious - our bodies and our planet. Our goal is to rid the world of hygiene products that harm people and the planet. And we know there's a smarter way! We use organic cotton because it uses up to 90% less water, and organic farming captures carbon, rather than releasing it into the atmosphere.
We're also aware of the negative effects of plastic on our environment. Shockingly, over 80% of all plastic ever produced is still in the environment. That's why we're proud to say that our disposable products are completely natural and free of plastic. It's important to us that you have complete confidence in what you're using - and with our new look, you can have that and more!
Founded in 2015, Oi began with the simple belief that we're out of tune with what's best for our bodies and our planet – the things most precious to us. Fast-forward to today in 2023, and we're even more committed to our mission of creating hygiene products that are both safe for our bodies and kind to the planet. We know that you, our customers, care about the impact your choices have on the environment and your bodies, and we're grateful to be a part of that movement.
So, thank you for your continued support! Together, we can make a difference for our bodies and the planet.
Completely natural, completely free of plastic. Complete confidence – with a completely new look!