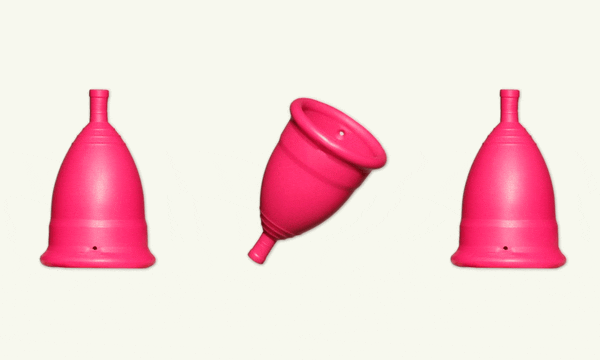 Product
Oi Cups: Your $1 Period Solution for Active Days & Worry-Free Wear
Imagine a world where your periods cost you only $1 each. Sounds like a dream, right? Well, that dream is a reality with Oi's period cups. Cups not only save you money, but they also make your life easier and more eco-friendly. Say goodbye to constantly repurchasing disposable products and hello to a greener, easier, more budget-friendly period experience!
Your $1 Period: Save Money, Save the Earth
With just around $40, you get an Oi cup that lasts for over 40 periods! That's right – just $1 per period! 🤯 Compare that to the endless cycle of spending $15-20 on pads and tampons nearly every single month. Our reusable cups are a smart investment that pays off big time, all while being kind to the planet.
Convenience for Active Lifestyles
Calling all busy bees, sports enthusiasts, and adventure lovers! Oi period cups are tailor-made for your on-the-go lifestyle. No more stressing about leaks or discomfort during your workouts, yoga sessions, long travel days, or outdoor escapades. These cups are your trusty sidekicks, providing leak-free protection throughout your busiest days.
Extended Wear and Peace of Mind
Oi cups offer up to 8 hours of freedom – that's more time to do what you love without interruptions. Plus, they're designed with your comfort and well-being in mind, promoting better vaginal health. No more dryness or worries about disturbing your natural balance. Our cups have got your back!
Cups are true period superheroes. Not only do they save you money with a $1 period, but they also make your active days a breeze and give you 8 hours of worry-free wear. Your wallet, lifestyle, and the planet will thank you! So why wait? It's time to experience a better, friendlier, and more sustainable way to handle your periods. Try Oi period cups today, and you won't look back! 🌟💚