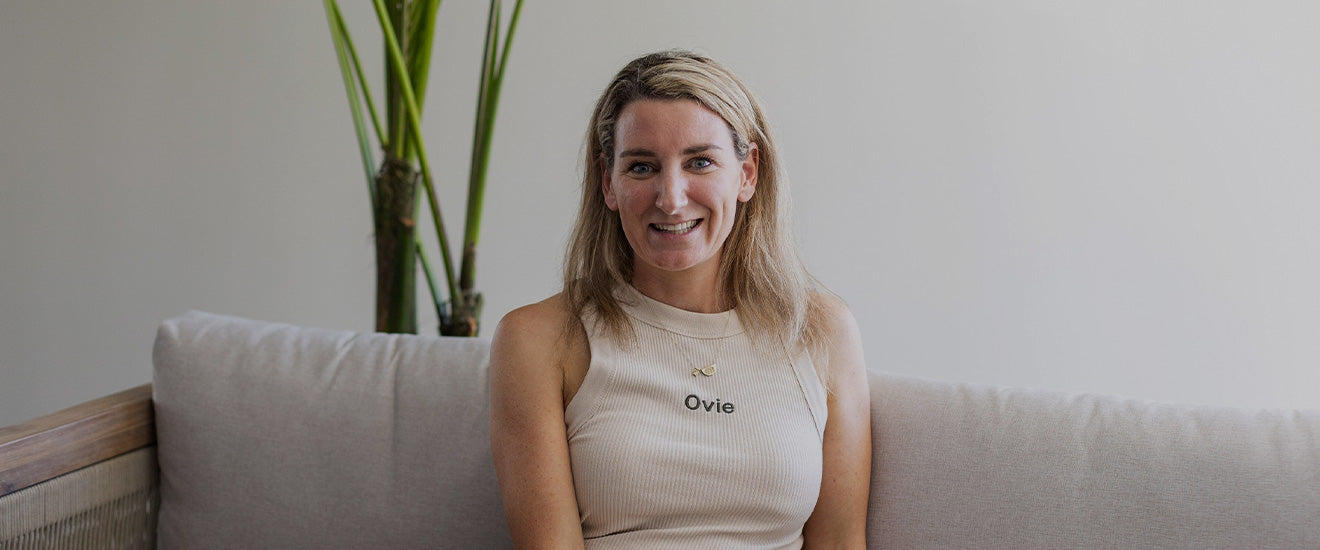 Community
The PCOS Podcast: What defines a heavy period?
What defines a heavy period? Do heavy periods have to be long periods? When should I seek medical advice regarding my periods?

Periods with PCOS can manifest in various ways. The great thing about them is that they can provide valuable insights into your hormonal health, which can help explain how you're feeling.

If you're questioning whether your period is normal or if you simply want to educate yourself on how to better manage it, especially if you're experiencing heavy periods, this podcast is for you.